Upcoming and completed events
Annual training school "StrataCell: 3D cell models – a powerful tool to study MDR" – Online event 5th – 6th November 2020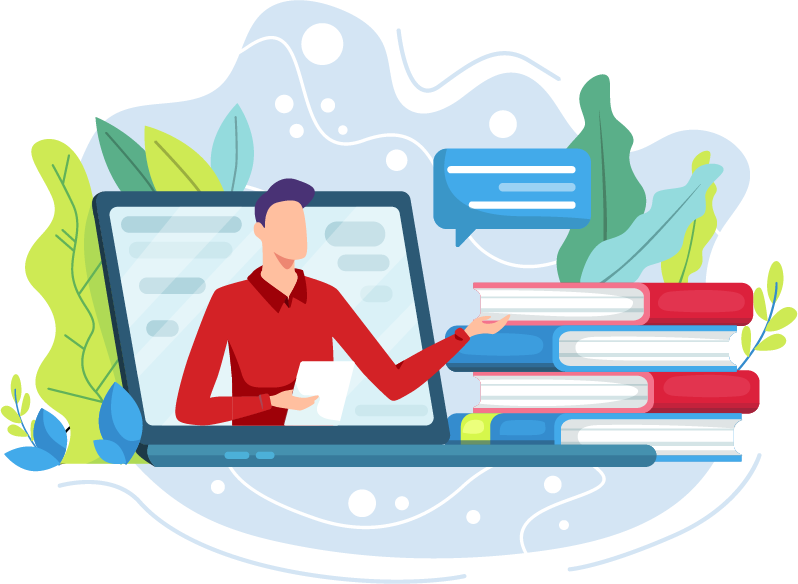 Organiser: Preclinical Research Center, Lithuanian University of Health Sciences
Who can apply: All STRATAGEM members and affiliated scientists. Although priority will be given to PhD students or Early Career Investigators (ECI) from EU or other countries if there are more applications than capacity. Master students can also apply.
How to apply: The call will be open from 14th September. Applications for participation will be submitted by completing and sending the application form (click to download) by e-mail to Vilma Petrikaite (vilma.petrikaite@lsmuni.lt).
Notification of accepted applicants: 20th October
Find out more about the training school
WG3 meeting – Online event, 4th November 2020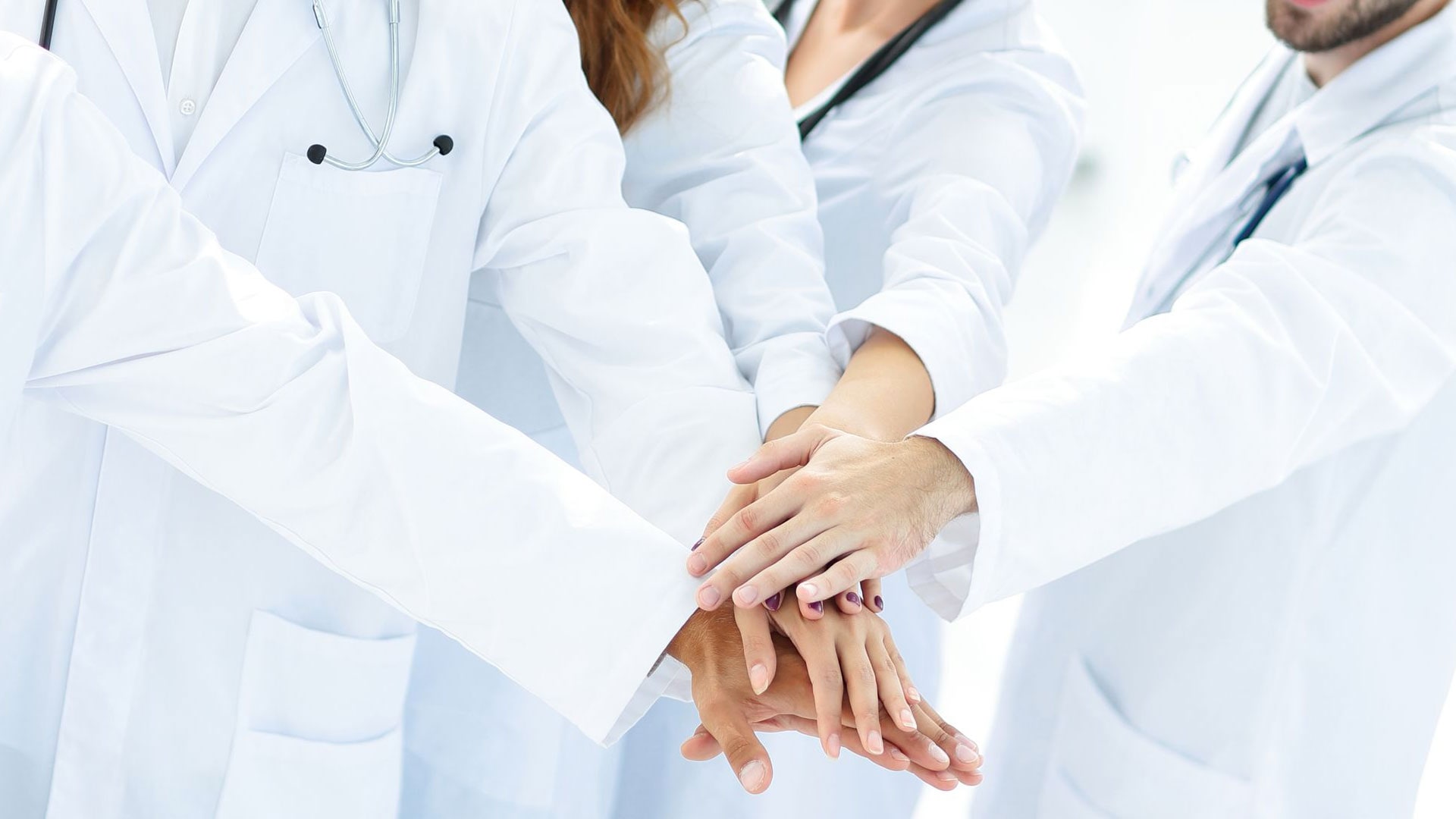 Pre-registraton deadline: 21th September. Please send an e-mail with name, institution, and
country of participant to costaction.17104@unito.it
Abstract submission deadline: 5th October. Note: abstracts will be submitted by e-mail both to Helena Vasconcelos (hvasconcelos@ipatimup.pt) and Nuray Erin (nerin@akdeniz.edu.tr), using the following template: click to download. Please indicate your preference for oral or poster presentation.
Notification of acceptance of presentation as oral or poster: 16th October
Final programme announcement at STRATAGEM website: 19th October
Annual Conference – 3rd MC meeting, 4th WGs meetings – Belgrade Serbia, 27th – 28th February 2020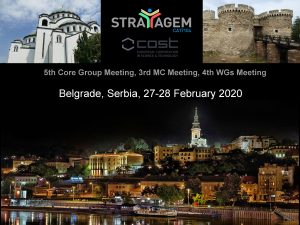 Venue
Hotel 88 rooms (near Botanical Garden)
Accomodation
Promotive code for CA17104 members (65 EUR per night, there are available smoking rooms): STRATAGEM2020
Check-in date: 26th February 2020, Wednesday
Check-out date: 29th February 2020, Saturday