Off-Label Use of Hydroxychloroquine in COVID-19: Analysis of Reports of Suspected Adverse Reactions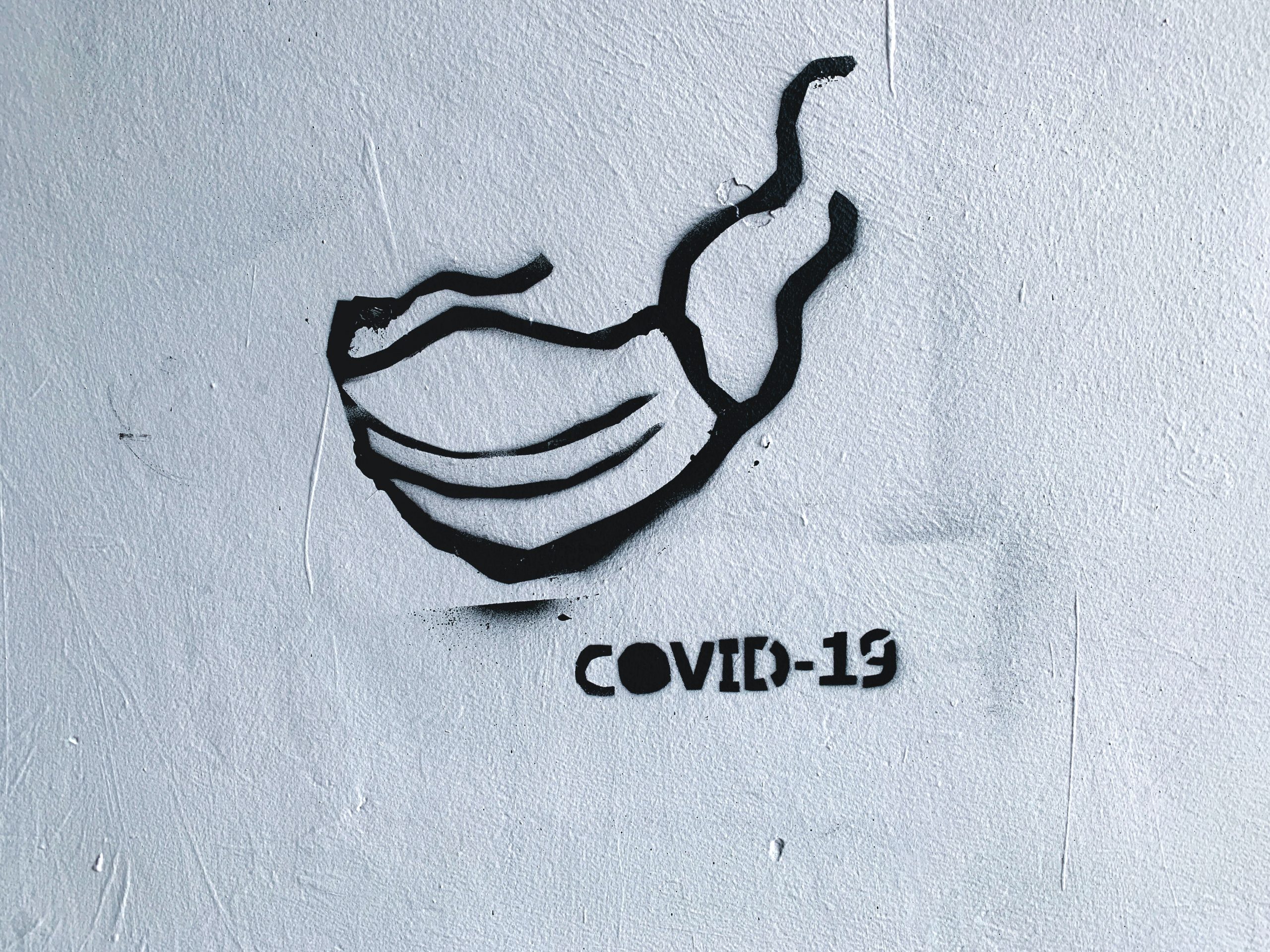 The authors of the analysis, led by 
Simona Saponara
 from Università di Siena (
STRATAGEM's Work Group 4 leader
) report that, in Covid19 patients, the hydroxychloroquine (HCQ)-related serious adverse events were more likely when it was used at a higher dose, or in combination with other drugs.
The team of researchers focused their 
study
 on data collected by the Italian pharmacovigilance network from March to May 2020, and found 306 reports featuring at least one adverse drug reaction (ADR) associated with HCQ (including those of 11 non-COVID patients), compared with 38 reactions reported throughout 2019, when the drug was used in a label manner for autoimmune diseases.
The study, popularized in a Nature News post is another example of a contribution by STRATAGEM members in the efforts to better understand the COVID-19 disease and potential treatment strategies. Not related to this study, STRATAGEM has so far contributed to Covid-19 research by initiating an inter-COST Actions "Task Force" of researchers trying to contribute to Covid-19 research and encouraged research collaborations in this direction.
Hydroxychloroquine (HCQ), the antimalarial agent currently used for the treatment of autoimmune diseases, was one of the first drugs "off-label" repurposed for the prevention and the therapeutic management of COVID-19, based on preclinical evidence. Therefore, a considerable number of clinical trials were launched to evaluate its efficacy while it was prescribed worldwide. Afterwards, several multicenter studies halted enrolment of patients with COVID-19 in the HCQ arm based on interim analysis showing no evidence of benefit or harm, and serious concerns have been raised regarding its safe use, also due to its promotion on social media. Thus, the European Medicines Agency and Italian Medicines Agency established that HCQ should only be used in clinical trials for the treatment of COVID-19.
The reported study was a retrospective analysis of suspected ADRs to HCQ, collected by the Italian National Network of Pharmacovigilance, between March and May 2020, the period of the first wave of COVID-19 in Italy. A total of 306 reports (11 from non-COVID patients) were gathered for the quarter of 2020, including 9 fatal cases, whereas throughout 2019, 38 reports were collected, but no deaths had been detected.
Diarrhea, prolonged QT interval, and hypertransaminasemia were the most frequent ADRs occurring in 2020, not reported in 2019 and specific for COVID-19 subjects treated with HCQ. The use of HCQ for COVID-19, alone or in combination with the antiviral lopinavir/ritonavir and/or the antibiotic azithromycin, was associated with an increased incidence and/or seriousness of specific ADRs, in patients with additional risk factors including the infection itself, notwithstanding biases and limitations of
the pharmacovigilance analysis.
Sources: